Shopping Cart
Your Cart is Empty
There was an error with PayPal
Click here to try again
Thank you for your business!
You should be receiving an order confirmation from Paypal shortly.
Exit Shopping Cart
"Seek the peace and welfare of the city where I have sent you into exile, pray to the Lord on its behalf for in its welfare you will find your welfare. Jeremiah 29:7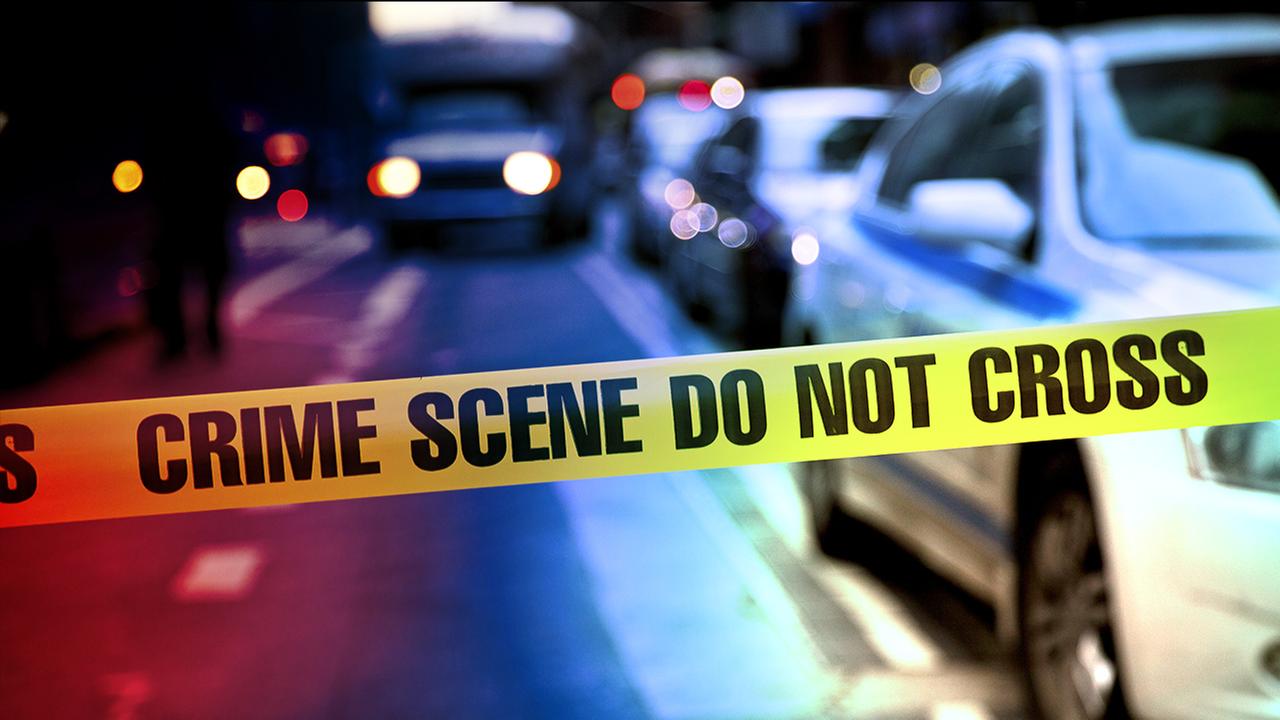 Some Serious Questions about Safety

Those of us who live in inner city spaces often have to ask ourselves some very difficult questions. I can remember when a young wife and mother whom I married and counseled disagreed with her husband about the neighborhood in which they should purchase a home and raise their young family. He grew up on the south side of Chicago and felt like raising his family in the inner city would be a great choice. However, she had grown up on the outskirts of Chicago and with the spike in violence she was worried about raising a family in the city. She wrote a blog asking some very significant questions and because she knew where my wife and I had chosen to raise our families she asked if I would read her blog and let her know what I thought. As she closed out her blog she asked some very poignant questions and they were the same hard questions I asked myself after the shooting in my alley. I have included her questions and my response below. So as a mother, how do I ensure MY children are safe? How do we make sure our family is comfortable? How do we make sure our home is a refuge for us? These questions make total and complete sense!
As parents, when we look into the eyes of our children for the first time, or feel them kick their soon to be mother's stomach we instantly fall in love with them and want nothing more than to protect them from as much pain as possible. In our human mind as well as the mind of society it makes perfect sense for safety to be a top priority. The issue for me is not with safety being important but with the thought that we can keep our families safe and protected from the evils of society by isolating and insulating them from certain places and individuals. I have learned, mostly through experience, that God actually has some different thoughts about safety and what actually constitutes a safe place.
Seeking a Safe Space
In Jeremiah 29:4-7 we find these words written by Jeremiah the prophet to the Jews who found themselves banished to Babylon, the last place on Earth they wanted to live or felt safe. This was tough for them because they had an opportunity to taste the "good life" of the Promised Land and knew what it was like to be in the place they had always dreamed of living. However, God moved them into Babylon and let them know that they were going to be there for quite awhile and therefore should build houses, plant gardens and raise families. He closes the letter with this little bit of advice to Israel. "Seek the welfare of the city where I have sent you into exile; and pray to the Lord on it's behalf, for in it's welfare you will find your welfare.
For me it is in this last promise to Israel that I find much comfort and have been open to understand what I have experienced over the last 10 years of living and raising a family in the inner city. What God is telling us here is that it is not enough to desire safety for ourselves we must actively desire the same thing for everyone else in our community as well. Americans often believe we must work really hard to keep our family, home and children safe and at the same time everyone else must seek to do the same for their own families. However, as we see in this passage Israel is told to seek the welfare (safety) of the city where God sent them because in its welfare (safety) they would find their welfare (safety).
Striving for a Safe Place

I personally (though I admittedly still struggle) have made the decision not to worship the idol of safety and to remember that my life and the life of my children are in the hands of God. However, safety is still a priority but it is the safety of all children not just mine. If I work to make the neighborhood I live in a safer place for all children, then it becomes a safer place for my children! If I pray fervently for the place God has put me than when God answers my prayers all of my community benefits, which includes my family.
So although it is extremely challenging, I have learned that wherever I end up making a home I must actively seek the welfare of that place. I may not always necessarily get to choose the most comfortable place but I can always choose to actively pray and seek the welfare of wherever I live. So the closest thing to ensuring our children's safety is to make sure we are a part of community and resident organizations, work with community assisted policing strategies, volunteer as coaches and mentors as well as find a church that is engaged with the community and wants to see it reflect the glory of God. Train them up well, be honest about the tough things in the world and of course don't put them in harms way intentionally. Do not make decisions to please family members, or for fear of hurting feelings but also be aware just like bullets have no name they also have no zip code.
Settling for No Simple Solutions

Lastly I leave you with a quote that I call living with the Bifocals perspective:
"EVERY PERSON AND EVERY PLACE BOTH REVEAL THE GLORY OF GOD AND THE BROKENNESS OF HUMANITY."

So even if you decide to live outside of the inner city you must pray often for the place you live, because if you do not it is a sign that you do not believe there is brokenness where you live as well. Yes, safety can be a priority but we must not fall prey to idolizing it or forget that our family's safety is actually tied up in the safety of the entire community. So, ultimately, you are not looking to just create a safe space for your children and family you are seeking a safe place for all God's children, which includes your family.
As I pen this blog our community is presently dealing with the news of two young girls, eleven and twelve years old being shot this weekend.  I just found out this morning that one of the girls passed away while the other fights for her life.  I must be honest and say that the trauma children and parents from our communities endure on a daily basis can be overwhelming and there are no easy and simple solutions. However, I am convinced if we give up hope for transformation and turn inward, settling for safety for ourselves rather than seeking peace and welfare for the city,  we will never truly achieve our own welfare.  If you find a safe place for yourself but don't participate in creating a safe space for all are you ever really safe?
Categories: None
Comments are disabled.
/